Cam Unit Slider - Processing
Individually according to your requirements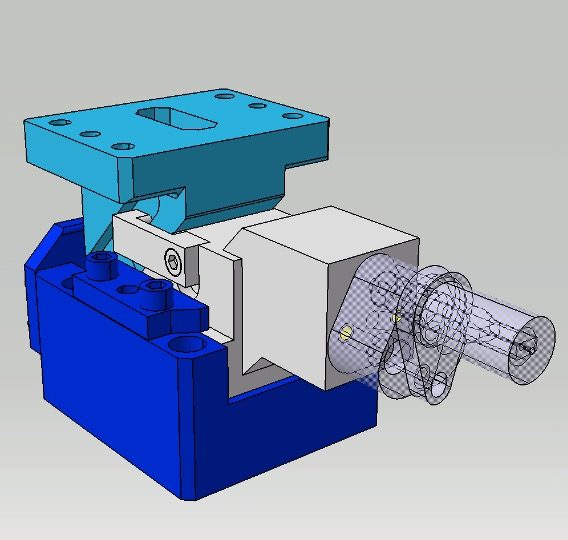 In addition to our standard product portfolio, we are pleased to offer customized cam units.
To enable you to quickly for mounting the elements on the slider, we can drill tapped hole, dowel pin hole, keyway, groove, etc on the working surface according to your data.
Processing only on the work surface
Machining on the side of the work surface
This eliminates the need for additional work steps on the slider of cam unit:
Dismantling
Machining
Cleaning
Questions, Comments? You tell us. We listen.